You did it!
Congrats!!! You've finished our tutorial, and are now officially hooked to make.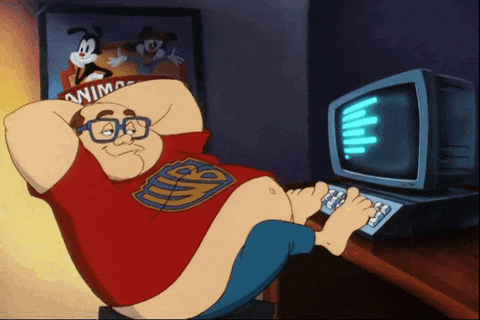 Well, all fun aside, we hope you found this tutorial useful.
Of course, this is just one way in which to increase your research productivity. Here on tilburgsciencehub.com, we have more stuff available, so take your time to browse the page.
Oh, and to be complete, here's a summary of what you've learnt.
Thanks for following through! Good job!
Curious for more?